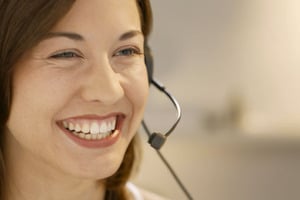 Residential
We act in the sales and purchases of all residential property.
Costs estimates will be provided at the outset so you will have a clear idea of all fees, costs and outlays involved, e.g. stamp duty, registration of title, searches etc.
We are happy to assit first time purchasers/owners/occupiers and provide personal attention. We also give a special discount to assist first time purchasers.
Commercial
The firm has extensive experience also in sales and purchases of all types of commercial property. Our expertise includes:
Sales & purchase of commercial properties
Sales & purchases of licenced premises
Leases & renewal of Leases
Letting Agreements of residential investment properties
Letting commiercial properties
Land & Planning matters